Station 300 Grandville is a no-stress zone, because our birthday packages offer an easy and affordable answer for every party and budget. As far as the party is concerned, that is. After you send out your invitations, all you need to do is bring the kids, we do the rest! If you have a theme and/or decorating idea you're free to deck out your tables and chairs, but that's not necessary. Our professional staff is prepared with all the tableware, plates, cups etc. They will provide bowling rules and walk you through the entire process. What you end up with is a fun, family-friendly bowling party where "fun" is the operative word every time you visit.
$15 PER PERSON
8 person minimum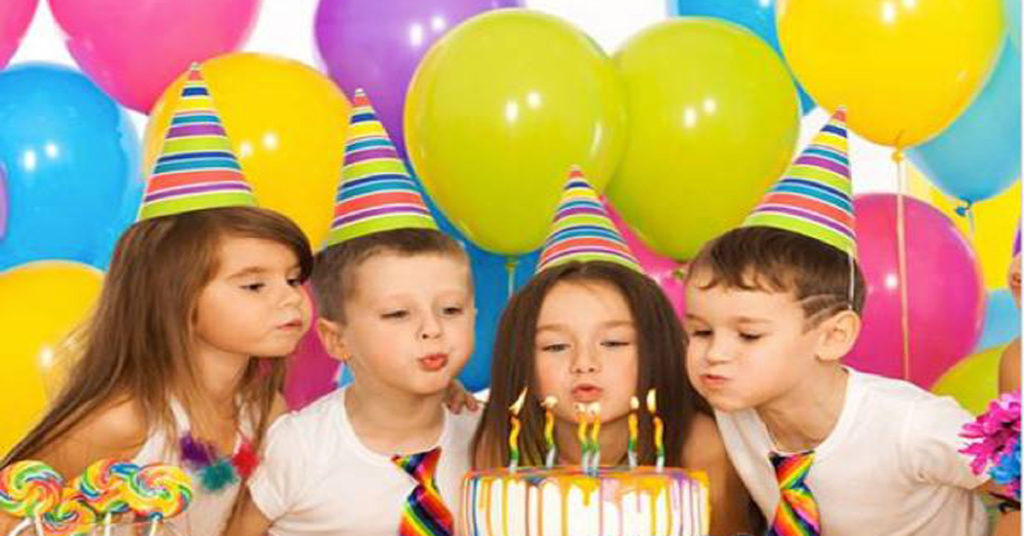 1-TOPPING PIZZA PER 8 CHILDREN


1 PITCHER OF POP (PER LANE)



Tips for a great kid's birthday party!
Q: What will the parents need to do?
A: As little or much as you like. Our team at Station 300 Grandville is here to make sure your special day is truly special!
Q: What about shoes and bowling balls?
A: Shoe rental & house bowling balls are included in your party package. We have lightweight balls and shoes to fit everyone.
Q: What should we bring?
A: Bring a birthday cake (and a smile) and we will take it from there. Oh, make sure your phone is charged up so you can grab lots of pictures for sharing on social media!
Q: Will little kids be able to knock down pins?
A: YES! At Station 300 Grandville we have bumpers to keep the ball on the lane so everyone will have FUN!
Are you ready to host your child's best birthday party ever?
$20 fee for any birthday cake brought in for those who do not purchase an above bowling party package.